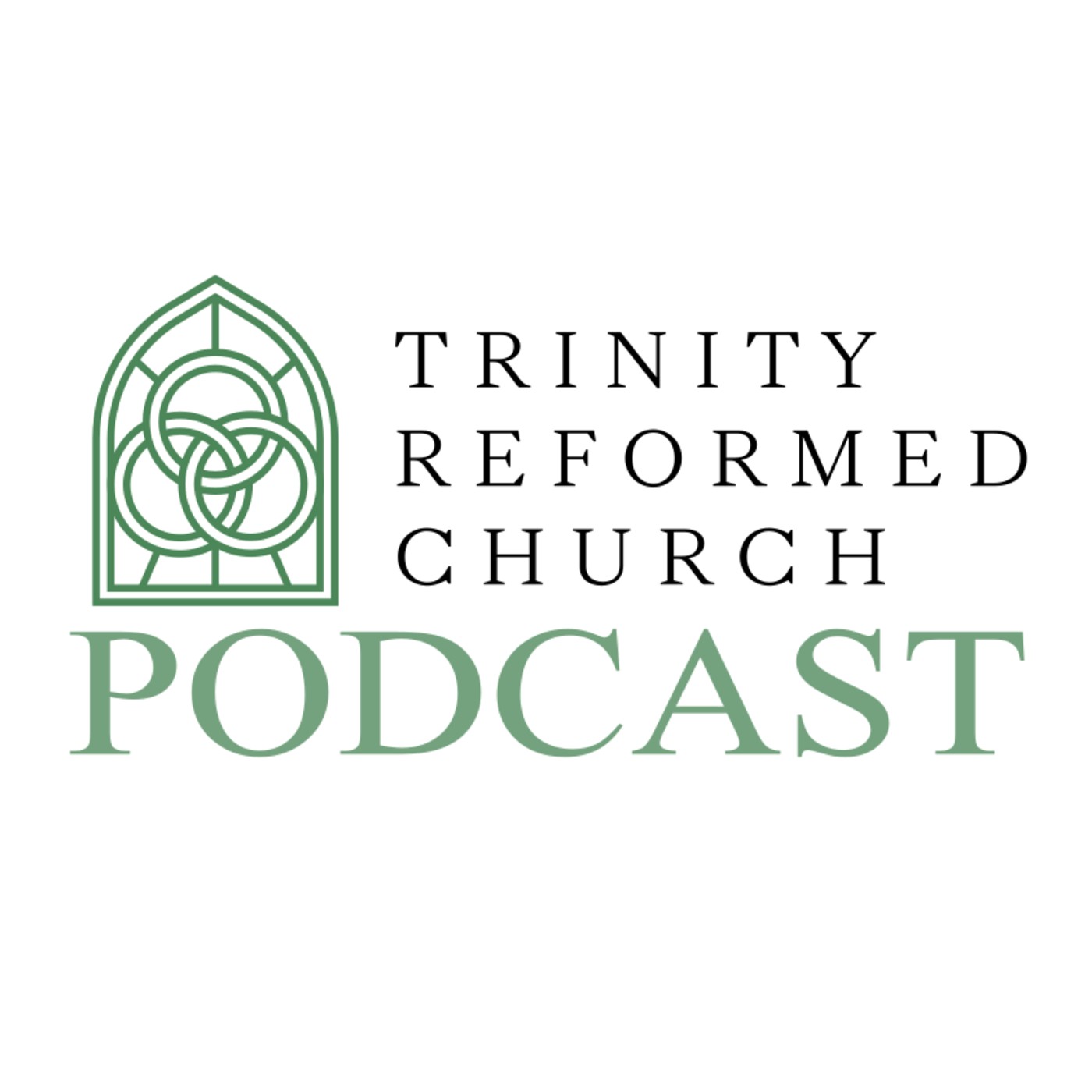 This is June 26th's exhortation by Larson Hicks on Romans 14 and patience with weaker brothers.
Larson and his wife, Bethany, have 7 children. They were high school sweethearts in Texas and spent the first 10 years of their marriage in Moscow, ID, where Larson graduated from New St. Andrew's College and Bethany from Washington State University.  Larson is the CEO of Sycamore Independent Physicians – a healthcare staffing company focused on Emergency Medicine.
Trinity Reformed Church is a CREC church in Huntsville, AL. seeking to extend and unite the Kingdom in the Huntsville area.